As a Tech Transfer we have successfully produced blockbuster products and Unicorn companies based on Hebrew University's innovative research and cutting-edge technology. Read about our achievements and our current trailblazers.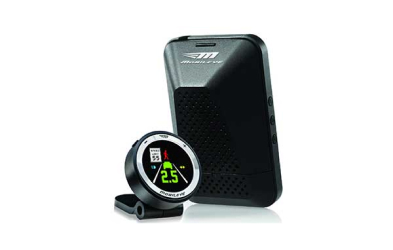 Mobileye is a vision-based advanced driver assistance system (ADAS) providing warnings for collision prevention and mitigation.
Product developed by:
Prof. Amnon Shashua of the Rachel and Selim Benin School of Computer Science and Engineering and Ziv Aviram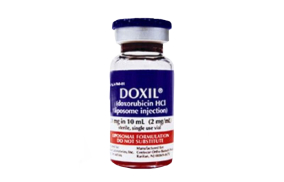 DOXIL is the first FDA-approved nano-drug (1995). It is an anticancer chemotherapy drugfor the treatment of patients with breast cancer, ovarian cancer, other solid tumors, and AIDS-related Kaposi's sarcoma.
Product developed by:
Prof. Yechezkal Barenholz, Faculty of Medicine, Hebrew University & Prof. Alberto Gabizon, Hadassah University Hospital Jerusalem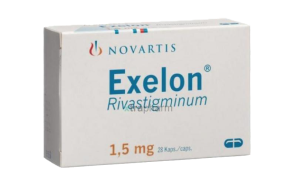 Exelon is a cholinesterase inhibitor, a type of medicine prescribed for people in the early or middle stages of Alzheimer's disease. Though not a cure, Exelon has shown to be an effective medicine for treating the symptoms of mild to moderate Alzheimer's disease. It can slow the progression of symptoms and help people with mild to moderate Alzheimer's disease stay connected longer to the relationships and activities they value and enjoy.
Product developed by:
Prof. Marta Weinstock-Rosin, Department of Pharmacology, Hebrew University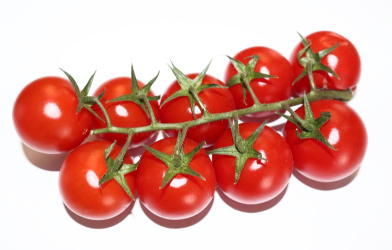 CHERRY TOMATOES AND LONG SHELF-LIFE TOMATOES

Cherry Tomatoes are the world's most popular cocktail hybrids for greenhouse production with improved shelf-life, yield, and quality. Born out of research to create long-shelf life tomatoes, their invention revolutionized the fresh market industry, both indoors and in open fields. The Daniela variety is only one example of the novel developments. Its genetic make-up combines a ripening inhibitor gene with some selected polygenes for firmness and slow ripening, together with other genes generating high yields of large, quality fruit.
Product developed by:
Prof. Haim Rabinowitch & Prof. Nachum Kedar both from the Faculty of Agriculture, Food and Environmental Quality Sciences, Hebrew University