Technology Transfer Process
A researcher may come up with a finding which he or she believes is a new invention. Deciding the next steps is crucial: Should I publish or see if this has commercial value? At this point the researcher should contact Yissum and consult with our business development team to further evaluate the commercial potential and with our in-house Intellectual Property (IP) experts to consider patent protection.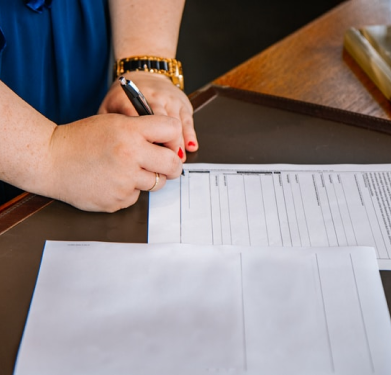 Fill in a DOI (Declaration of Invention):
The researcher must fill out a DOI. This document will help identify: the research team, roles, the need, any prior publications, market competition and challenges. The head of the department and dean must sign this form. This form has legal ramification as it declares your research and potential invention to be protected.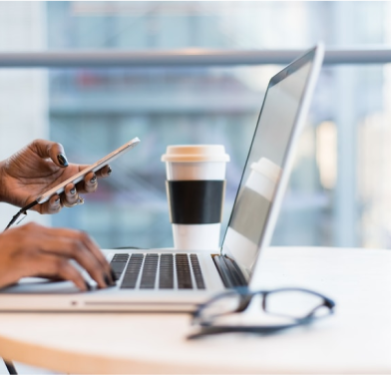 The patent committee decides if Yissum should file for intellectual property protection. The committee may want to request more research, evidence or validate the project with our commercial partners. The decision is based on the commercial viability, financial value, patentability of the invention.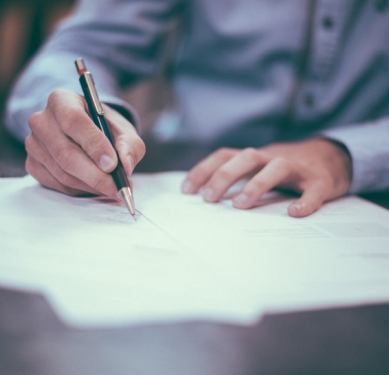 The patent will be filed by Yissum, covering all financial costs. The patent preparation and ongoing application process will be done in collaboration with the researcher(s).
The first patent issued is a provisional patent. During this period there will be an ongoing evaluation process.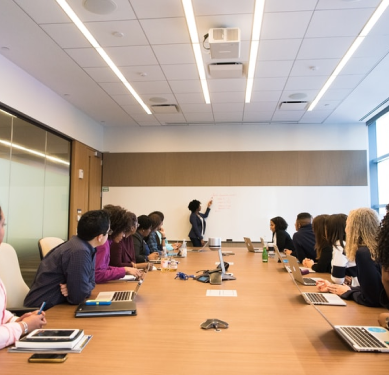 Pipeline for Commercialization
There are many options and opportunities to commercialize your invention or know-how.
In order to find the best strategy to market, researchers should contact Yissum to set up a meeting with the Business Development team. The meeting is the first step in your commercialization journey.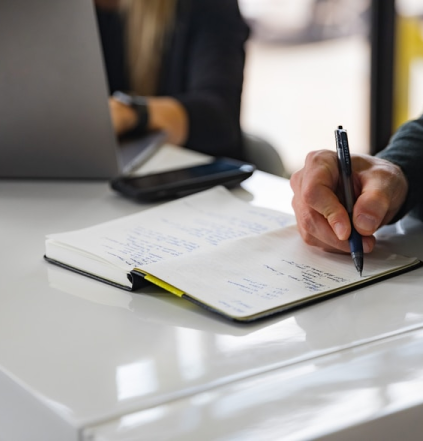 Yissum's expertise, knowledge and network will protect the rights' of all researchers, ensuring that all decisions and agreements are in your best interest, ideas are properly preserved, identify the type of collaboration, and negotiations are beneficial .
Through our Business Alliance Department we oversee contracts and milestones
Track proceeds, income and outstanding royalties over the course of the agreements
Provide continued business consulting, connections to our international networks and marketing opportunities
Yissum provides a legal framework to protect the researchers and the university through the commercialization process.

Technology Transfer Process
Collaboration
With Industry